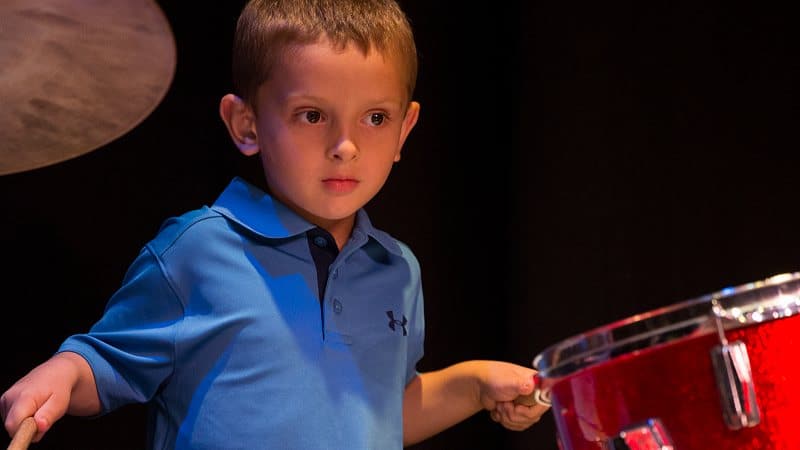 Introductory Lesson
We offer a 30-minute introductory lesson for $35. We encourage you to take an introductory lesson to see if you enjoy the experience and to give you an idea of what you can expect during a lesson.
Can't decide which instrument to play? We offer trial lessons (for $35) on any combination of instruments that you like!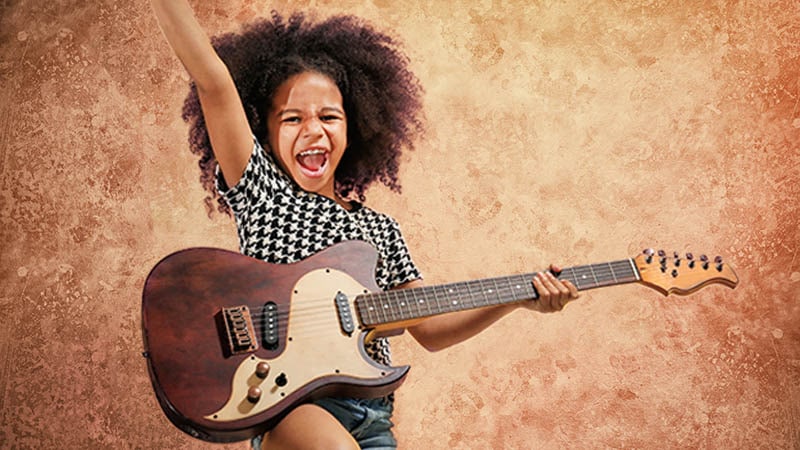 Drop-In Lessons
Can't commit to a weekly lesson? This flexible program allows you to pay for four lessons at a time and schedule them at your convenience. Pricing is $140 per four lessons.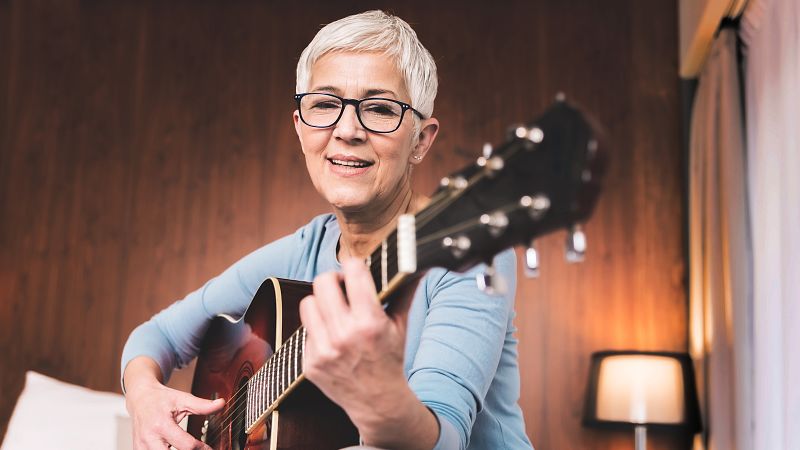 Senior Discount Lessons
One 30-minute lesson per week:
$110 monthly
One 45-minute lesson per week:
$158 monthly
One 60-minute lesson per week:
$205 monthly
Note: To qualify for our Senior Discount Program, a person must be 60 years or older.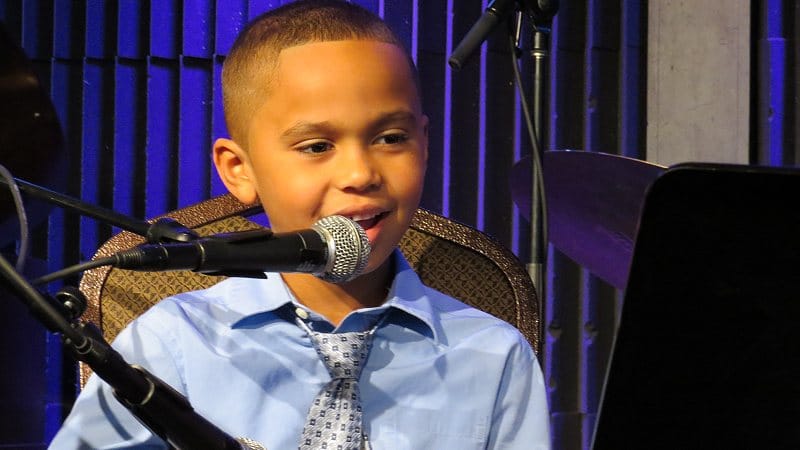 Programs
Our students have the opportunity to take part in concerts and groups/bands, where they can build lifelong friendships through our engaging community. We also offer flexible morning-through-evening scheduling options throughout the week.
North Main Music offers a partial tuition scholarship for individuals or families.
Please inquire for details.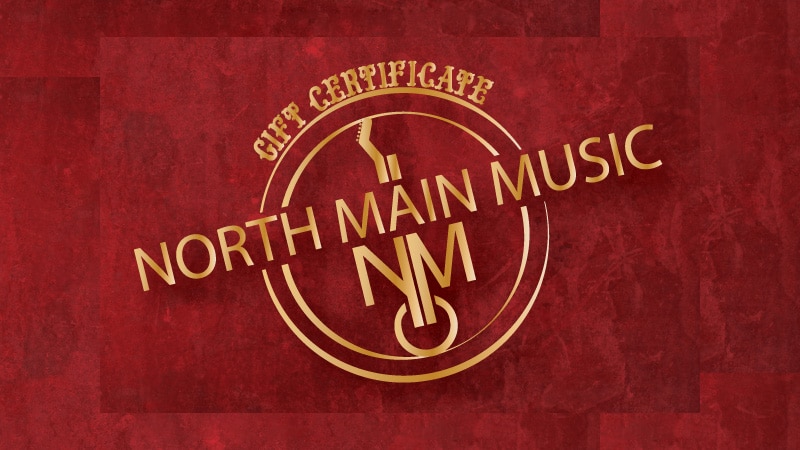 Gift Certificates
Our gift certificates can be used toward lessons for voice or any instrument, and may be purchased for single or multiple lessons. Gift certificates may be picked up at our studio or mailed directly to you.